Hello. Don't be a stranger.
It's my pleasure to introduce myself, Rob Duncan, as owner/curator of Fav.
There is no doubt that a thoughtful gift can bring joy to a person. My goal is to bring more joy to this world by helping individuals become great gift-givers.
---
One of my main focus is the experience. I don't want any bloat to get in the way of a great user experience, and that's why I've developed a custom framework with zero dependencies. My pholosopy is keeping things minimal. This includes our design, code, and marketing efforts.
Feel free to get in touch if you have any questions about Fav Gifts.
---
FAQs
Q: What (exactly) is an inspiration site?
A: In our terms, its website that is dedciated to help you think of ideas. Like a muse.
Q: How do I make money?
A: Currently, I am testing affiliate links such as those from Amazon. Compared to advertising ads, affiliate links offer a superior user experience because they don't slow down the loading or disrupt the normal user experience. You can read more about our affiliate disclosure here.
Q: Who runs Fav Gifts?
A: Rob Duncan
Q: Can I advertise?
A: Nope.
Q: Can I submit my products?
A: Yes.
---
Who? What? When? How?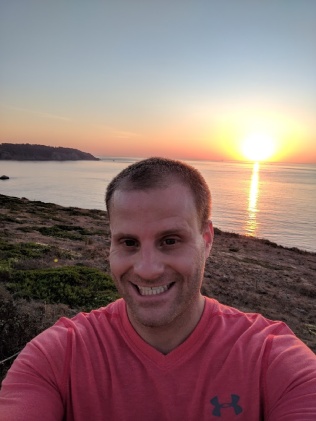 The Fav Gifts website was launched in June 2022 by Rob Duncan in Dallas, TX.
This website is built from custom code (mainly PHP and HTML), hosted on Digtial Ocean servers, and uses Fathom Analytics for analytics.
Suggestions and feedback always welcome – I really want to continuously improve your user experience.
Feel free to get in touch if you have any questions about Fav Gifts.